COURSES / MASTERCLASSES / WORKSHOPS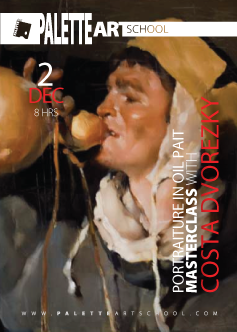 Portraiture in Oil Paint. Alla-Prima Masterclass with Costa DVOREZKY
Dec 2, 2018 (11:00 am - 7:00 pm)
Portrait Painting with Costa Dvorezky.
Alla-Prima Masterclass (8 hours, including 30-minute break after DEMO).
In this Masterclass we will carefully explore the classic method of Alla-Prima with an emphasis on modeling and finish.
Demo – A three-hour demonstration will be given, where student's can watch the painting process, and hear the thought process which is involved to create a figurative work of art, quickly and with precision.

Break - 30 minutes
Practice – The latter portion of the day will be devoted to creating an underpainting in one colour, focusing on composition, tonal-execution, anatomy and technique. Students will focus on an Alla-Prima painting approach which will allow students to compose a figurative painting with the inspiration of Tuscan Renaissance precision.
Note: Materials are not provided, but all necessary supplies are available for purchase from our art supply store (on site).
*Students are required to bring-
Stretched canvas: no larger than 30".
Brushes for oil: sizes #20-10-6-4,
Odorless solvent: (for oil) with the jar 100-200 ml for washing brushes,
Cotton rags,
Palettes,
Oil paints: titanium white, cadmium yellow medium, yellow ochre, burned sienna, cadmium red medium, permanent rose, ultramarine, phthalo blue.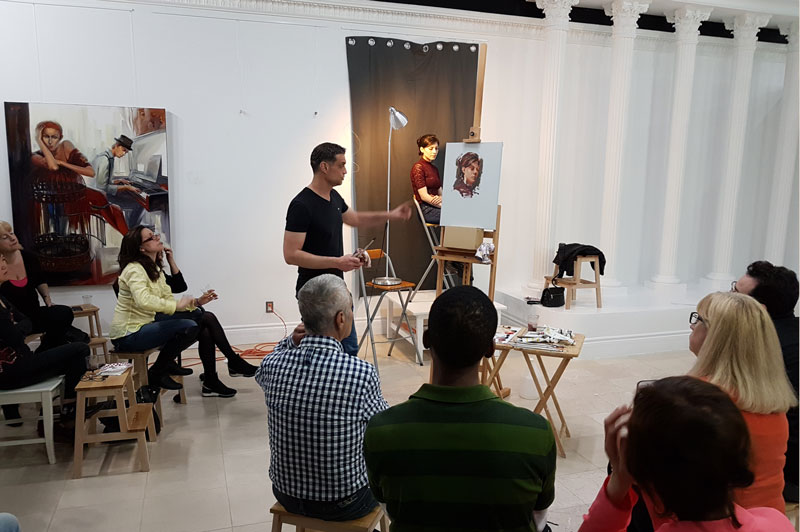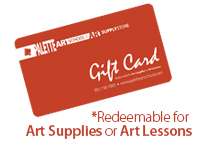 Cost: $ 230.00 (plus tax)