COURSES / MASTERCLASSES / WORKSHOPS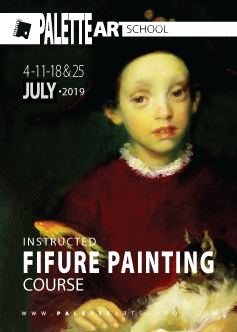 Figure Oil Painting Course.
Instructed by Alexandr Kachkin.
July 4, 11, 18 & 25, 2019.
4 sessions 3 hours long each.
6:30 pm - 9:30 pm
Instructed by Alexandr Kachkin.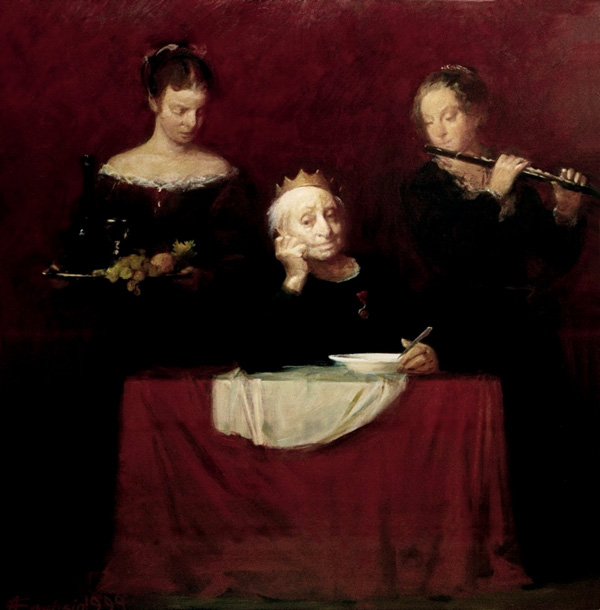 WHAT YOU WILL LEARN
In this course you will learn to improve your figure painting skills. We cover everything from painting basics, such as color relationships, proportions and composition, to basic anatomy.
Students will also be taught the whole process of working with oils, as there are specific methods to wielding this tricky medium.
This course features a live model so that students may learn to interpret 3D subjects more effectively on a 2-dimensional plane.
We will specifically explore longer studies in this course to teach students how to bring each piece to completion.
MATERIALS TO BRING
Stratched canvas (20" x 24")
Oil paints (few colors)
Brush deeper
Odorless solvent (18" x 24" or larger)
Palette
Brushes
Rag
All required art supplies are available for purchase in our onsite art supply store for your convenience. 15% discount to be offered to all course attendees.
Cost: $ 260.00 (plus tax)